"You need to strive for the impossible in order to achieve the maximum"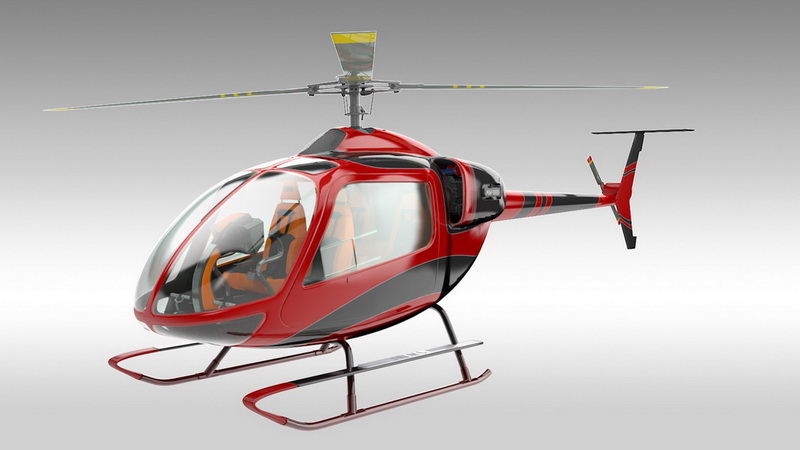 Aviation Company VEKTOR LLC, established in 2017, is working on the creation of a modern light multipurpose 4-seater VM-4 Shmel helicopter and its modifications. Creativity, the use of innovative solutions and modern materials, deep design study and the desire to create an aircraft that meets the requirements of the modern aviation market - this is the incentive that unites our aviation engineers and specialists.
Possessing a number of utility model patents, the company has the opportunity to significantly expand its priorities and opportunities for creating a line of original helicopter designs that have no analogues in their weight category. A high level of flight safety and flight performance is one of the factors that will ensure the competitiveness of the helicopter in the international light helicopter market.
The company has repeatedly taken part in various exhibitions, business forums and other events, including international ones, offering the general public a new innovative project.
Currently, the company invites investors to participate in the project and is ready for mutually beneficial cooperation.